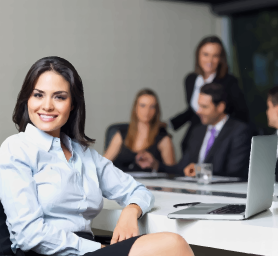 The training "Successful Medical Representative" helps to acquire and standardize the key skills for working as a medical representative in working with doctors and pharmacy staff.
The training is designed for 3 full working days with breaks for 2 coffee breaks and lunch.
In the training can participate as beginner medical representatives and with experience.
For the former, this is an introductory course; for the latter, a systematization of the knowledge and experience gained.
A brief training program is outlined below.

Training can be conducted both in corporate and in open format.
The optimal working group is 8-16 participants.
 Training "Successful Medical Representative" can be conducted:
at the customer's office
at the exit
at the regional office
Our office: Kiev, st. Podgornaya, 3 of. 98. 
To reserve participation in the training, please fill out the registration form.
Hits: 213