Training "Emotional sales"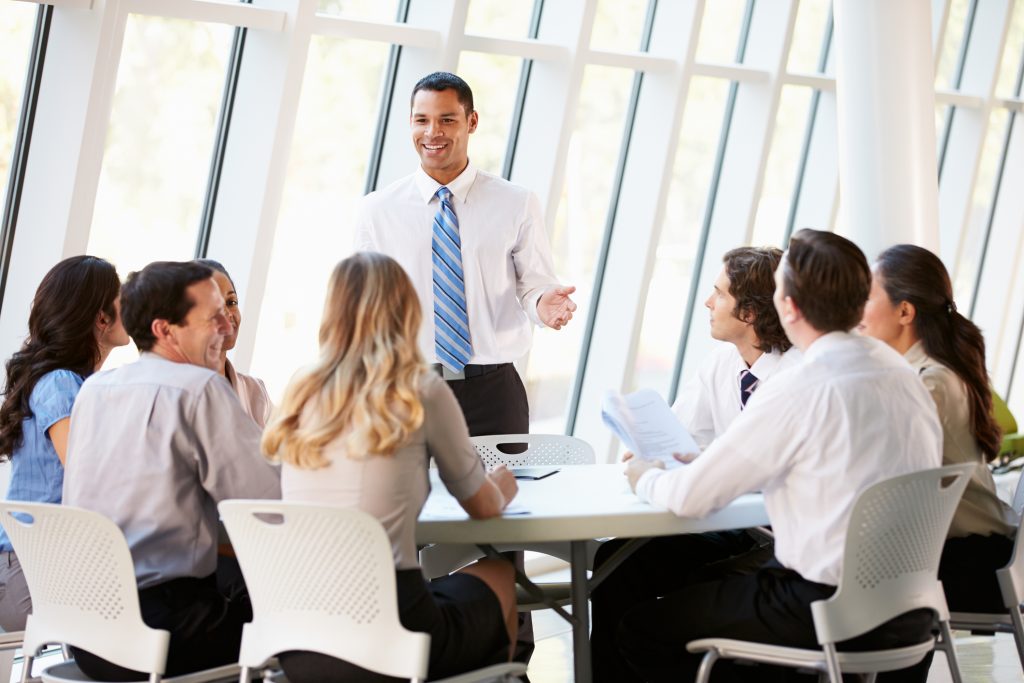 Fall sales and you lose customers?
Your employees do not use current sales trends?
Are your loyal customers going to competitors?
//
The requirements of the modern client are changing.
Today, the client has become less accessible than before, and now it's much more difficult to get his attention.
He reluctantly believes sellers and imposes strict requirements for presenting information.
A bright, innovative and integrated approach is the best differentiating advantage of our time.
At our Emotional Sales training you can:
Get effective tools to manage your emotions.

Universal tricks of emotional sales.

Understanding why your employees cannot sell

Increase your confidence in emotionally difficult situations.

Build a constructive conflict resolution skills

Learn to understand what the client feels about your actions, words, sentences 
Advantages of the program:
A large number of applied practical exercises

Combination of personal experience of sales of a coach and the study of the influence of emotions in communication with customers

Psychological experience of the coach, which is necessary when working with the emotional sphere of a person.
The development of emotional competence prevents the emotional burnout syndrome of sales managers
You can download the training program. 

link.
Pre-training diagnostics:
Training participants are sent a diagnostic questionnaire

Selective interviews with training participants.

Analyzed: Customer request, current goals and objectives of the Company, the results of questioning and interviewing participants
Post training:
D

There is an opportunity to consolidate the practical skills of emotional sales:
At the training each participant will complete a plan for the development of emotional sales skills.

Well

The trainer provides feedback to participants.

It is possible to conduct a practical module based on the results of the first month of work after the training.

with the exchange of experience (to

such

difficulties in work

originated and how

members of them

overcome

wow)

.
Book your participation in the training:
Call us:
(on working days from 9.00 to 18.00, on Saturday from 10.00 to 14.00)
Tel: +38 044 223 0967, +38 050 958 25 76
Write to us:
(24 hours a day, 7 days a week):  ubs@ubs.org.ua
Fill out the feedback form:
[sbscrbr_form]
Hits: 71