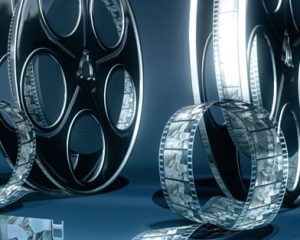 STUDIO VIDEO ADVERTISING                            Order service

We have our own video advertising studio.
Our technical capabilities allow us to make any video material for the customer.
We make high-quality promotional videos based on the materials captured by our operators, and we can also use the customer's material.
The key to successful project implementation is high professionalism and advanced digital technologies for video, photo and digital materials processing.
*
What are we doing?
Commercials (video clips, animated ads)
Presentation video
Graphic and digital special effects
Corporate films
Interviews with top officials and leading experts
Multimedia advertising for the Internet
Reporting on special events, presentations, conferences
How do we do it?
We receive an application from the client, by the way, it can be done by this link.
We make an appointment and fill out the brief on the development of the material.
We develop the concept of the video and approve it.
Our scriptwriters write the script, and the client approves it.
There comes the moment of the production of the promotional video, which consists of several stages: preparation, shooting, revision of the footage.
After that we hand over the finished material to the customer.
In our gallery video, you can see interesting fragments of our creative solutions.