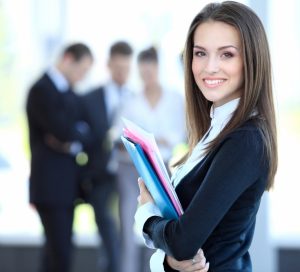 .
Representative office of a foreign pharmaceutical company opens a competition to fill the vacant position Product Manager OTS directions
.
REQUIREMENTS FOR APPLICANTS:
Education: Higher Medical, Pharmaceutical or Marketing
Experience from 1 year product manager in the OTC drugs market
Positive experience and skills to promote products of OTC line
Developed analytical skills, skills in writing advertising texts, key messages
The experience of modeling the behavior of customer behavior at the point of sale and the management of customer decision making
English at the level of oral and written communication with native speakers
.
BASIC RESPONSIBILITIES:
Market analysis and definition of target audiences for company brands
Analysis of the work of competitors, the correction of marketing activities according to the activity of competitors
Determination of brand features, evaluation of preferences of representatives of Central Asia, analysis of marketing research
Development of strategies to promote products to the market, respectively, the selected target audience
Preparation and protection of marketing plans, advertising campaigns, promotions
Development of materials and content for various promotion channels
Organization and holding of round tables for medical specialists
Business trips to the regions of Ukraine - 20% of working time
.
WORKING CONDITIONS:
Employment and vacation according to the Labor Code
Competitive salary following an interview
Corporate communications, computer, car
.
We are waiting for your resume at: vacancy@ubs.org.ua

.
You can always be aware of the appearance of new vacant positions from our partners, simply by subscribing to the newsletter: