Outsourcing is a popular service in the FMCG and Pharma markets.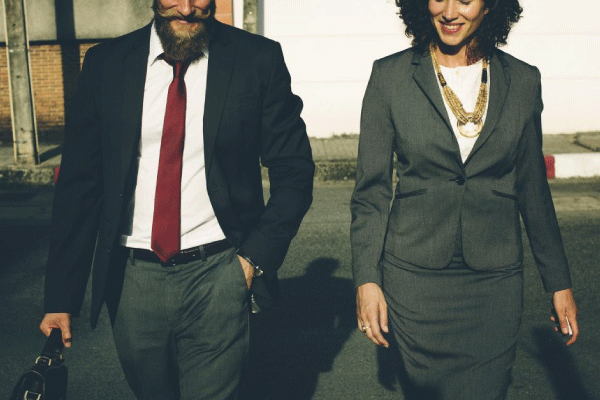 Many FMCG and pharmaceutical companies have a need for outsourcing. Often, full-time employees are not enough to enhance seasonal activities, conduct short-term local actions focused on consumers, and organize work at conferences. Taking in staff for a short time does not make much sense, distracting existing staff members from their daily duties leads to a drop in sales.
Personnel outsourcing is a solution in this situation, as it does not require a change in the structure of the customer's organization or the allocation of individual employees.
When should you think about using outsourcing in the pharmaceutical market?
Option number 1: The brand does not fall into the portfolio.
Sometimes in the portfolios of pharmaceutical companies there are products that do not fit into the promotional portfolio - for example, an antibiotic for doctors of a surgical specialty from a company that has a cardio-neurological focus. Leave the brand to the mercy of fate and "tear" to competitors or outsource? In this case, the outsourcing company can provide the necessary number of employees to cover the target audience with visits. By paying for outsourcing, you can achieve the desired result.
Option number 2: Need more effort.
The company does not have OTC staff of medical representatives, but there is a need to strengthen work with pharmacy chains: conduct informational work with pharmacists, conduct a "mystery shopper" campaign, control the width and depth of the shelves in the pharmacy according to the agreements. It is not possible to do it only with the help of the KAM service or representatives of the Rx unit, since they physically do not have enough time. In such a situation, it is possible to use outsourcing seasonally, one-time, or on a project basis, having previously planned your activities and the work of an external service on outsourcing.
Option number 3: Entry into Ukraine of a foreign company with 1-2 products.
In the world there are a large number of companies producing not a large number of drugs, and whose strategy of entering the market does not allow opening representative offices in Ukraine in the very first years. Nevertheless, they want to be present on the Ukrainian market and are looking for opportunities to sell their goods here. In this situation, finding a company that includes their products in their portfolio is correct.
There are other options for outsourcing solutions for the pharmaceutical business. We will not describe them all, we find and offer solutions based on the various needs of our customers.
Download the presentation for pharmaceutical companies
here.
Hits: 188