Assessment Center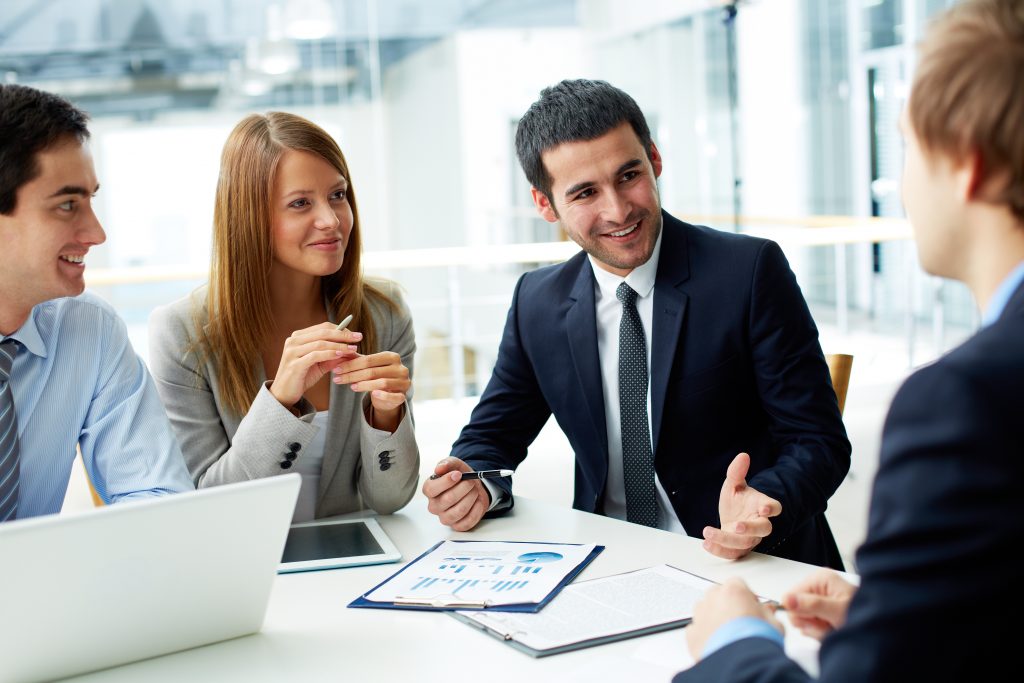 What is an Assessment Center?
Assessment Center is one of the most effective tools for assessing personnel, which is aimed at identifying and developing talents.
In the process of conducting the Assessment, we not only comprehensively evaluate both the existing and potential abilities of the candidates, but also compare the candidates with each other.
The Assessment Center method requires an individual approach to both the most tested and the specifics of the company.
The Assessment Center technology can be applied both to middle and senior managers, and when selecting ordinary employees for positions where certain qualities are needed.
Selection and assessment personnel through the Assessment Center is not limited only to business, it can be successfully applied to non-profit organizations and government bodies.
The Assessment Center method allows you to identify the candidate with the highest level of competencies and skills needed by the employer.
Participants are evaluated through observation. behind their realoh behaviore in the process of performing simulated exercises.
Assessment takes place in the form of business training, games, tofromparadise provides for all equal opportunityand in order to identify the level of skills and competencies required in a vacant position.
Assessment Center consists of the following main steps:
1. Training to assessment–center (the duration of the preparation depends on the number of participants and tasks, the purpose of the assessment)
2. Rating staff (1-2 days) - conducting assessment sessions.
3. Feedback communication by the results assessment–center (1 day)
4. Compilation reports of the Assessment Center - consolidation of estimates and reporting (1-3 days).
What do we get when conducting the Assessment Center:
Objective assessment professional level specialists and his conformity requirements posts

Quick and unbiased recruitment

Replenish personnel reserve quality candidates with the skills that your business needs

Determine strong the parties and development areas of existing employees,

Motivation opportunity employees on development and increase qualifications.

Get the opportunity to create individual of programs development and learning staff

Understanding and predicting behaviore staff

Optimization Decision Data use of human resource

Ability to track the effectiveness of internal employee development programs in the company
Order service      or     Order a presentation
Hits: 225