Staff recruitment and training.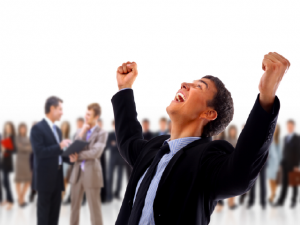 As we know, in business there are three components: finance, people and time.
Proper distribution of these three components and their management leads to success.
Ukrainian Business Solutions Group, as a recruitment agency, offers recruitment services for commercial organizations, its training, and also offers outsourcing to companies - the use of external employees in the case when a company does not need a large staff on an ongoing basis.
More information is in the relevant sections of the site.
Are you interested in one of our activities?
We have an offer for you!
Order services through the feedback form.
/
 Further